Outdoor Lighting Repairs
Illuminated Concepts is the leading Orange County landscape lighting contractor and offers service contracts that include outdoor lighting repairs. We will replace burnt-out bulbs, and conduct outdoor lighting repairs that ensure safety and beautiful lighting effects for years to come. Illuminated Concepts will also repair and install LED lighting retrofit upgrades to an existing landscape lighting system. All of your outdoor lighting repairs will be taken care of by our professional landscape lighting installers here at Illuminated Concepts.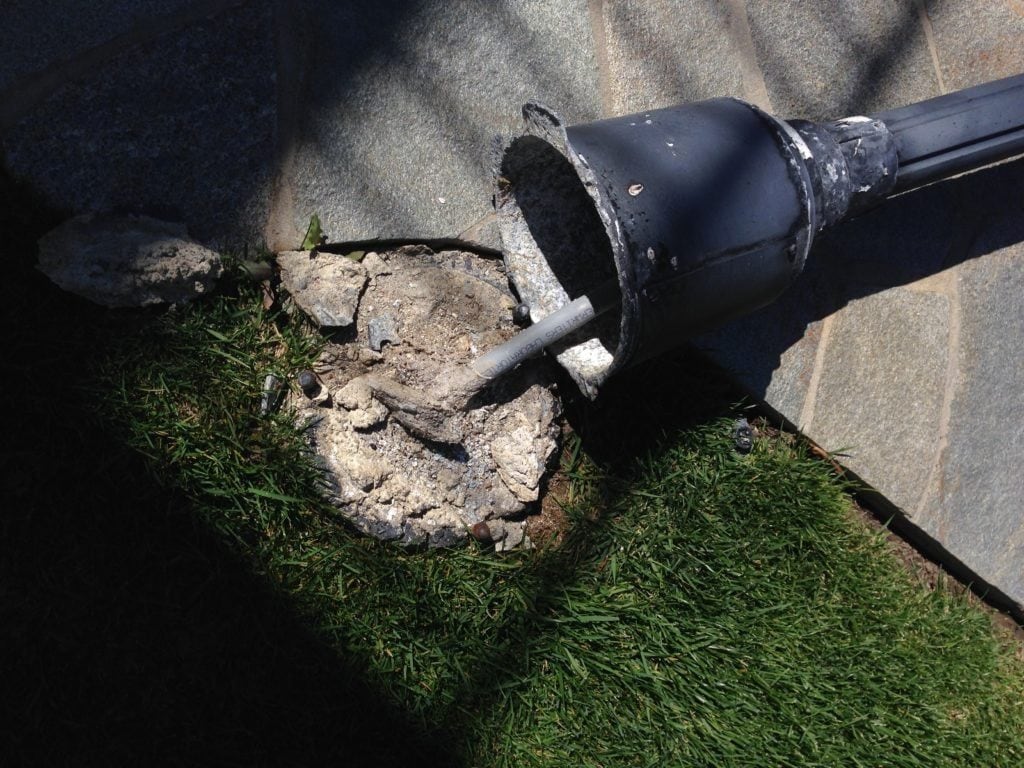 Outdoor Lighting Maintenance
At Illuminated Concepts, we offer outdoor lighting maintenance for Orange County estates and homes. In order to keep your landscape lighting system performing and looking like the day it was installed, it is essential to have regular outdoor lighting maintenance performed. We make sure that your outdoor lighting system is good as new, by conducting frequent outdoor lighting inspections and repairs, and by making sure that fixtures and glass lenses are clean. We also make sure to refocus and adjust fixtures to compensate for plant growth and gardeners' disruption by checking and adjusting outdoor light timers.
We make sure that your outdoor lighting is of the utmost quality. Most importantly, nearly all of our fixtures have a lifetime warranty to ensure their quality