Illuminated Concepts: Where Exceptional Customer Service Meets Expert Landscape Lighting Installation
Dedicated Customer Service with a Luminous Touch
At Illuminated Concepts, we firmly believe that we're primarily in the customer service business – it just so happens that we specialize in landscape lighting. It's this unique philosophy that sets us apart in the heart of Southern California.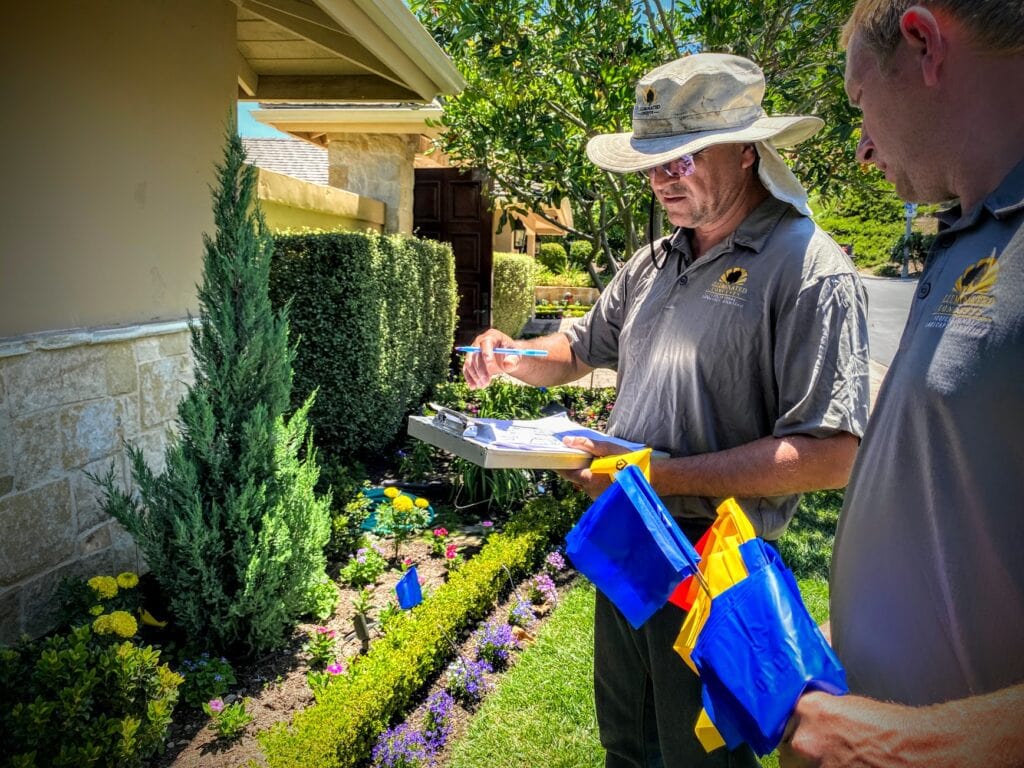 Three Decades of Installation Lighting Mastery:
With over 30 years under our belt, we pride ourselves on our unparalleled expertise in outdoor lighting installation. Our legacy spans countless projects for Southern California's most prestigious homes, ensuring that every illumination tells a story of luxury and sophistication.
Innovative, Safe, and Creative Lighting Solutions:
Your safety is our top priority. We incorporate the safest and most creative installation techniques in our processes, ensuring that our designs not only dazzle but are also built to last, providing peace of mind along with aesthetic appeal.
A Commitment to Cleanliness:
We respect the sanctity of your space. Our team is meticulous in ensuring that we are clean on-site. In fact, it's our pledge to leave your yard in an even better state than we found it. No mess, no hassle – just a beautifully illuminated space that mirrors your vision.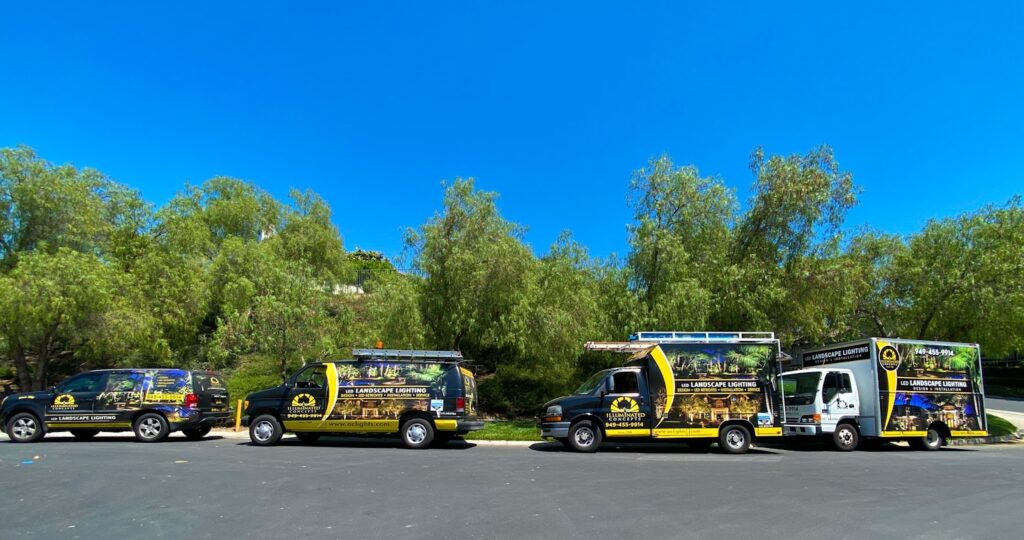 The 'WOW' Factor Delivered by Experts:
The heart and soul of Illuminated Concepts lie in our dedicated installation team. These professionals aren't just technicians; they are artists of light, ensuring that every project resonates with the 'WOW' experience that's become our trademark.
Illuminate Your World with a Trusted Name:
When it comes to landscape lighting in Southern California, Illuminated Concepts is the name that resonates with trust, excellence, and unmatched customer service. Whether it's crafting the perfect ambiance for your outdoors or ensuring you're delighted with our service, our mission is to shine in every aspect.
Dive into a world where customer service and landscape lighting merge seamlessly. Reach out to Illuminated Concepts and let's make your outdoor space glow with perfection.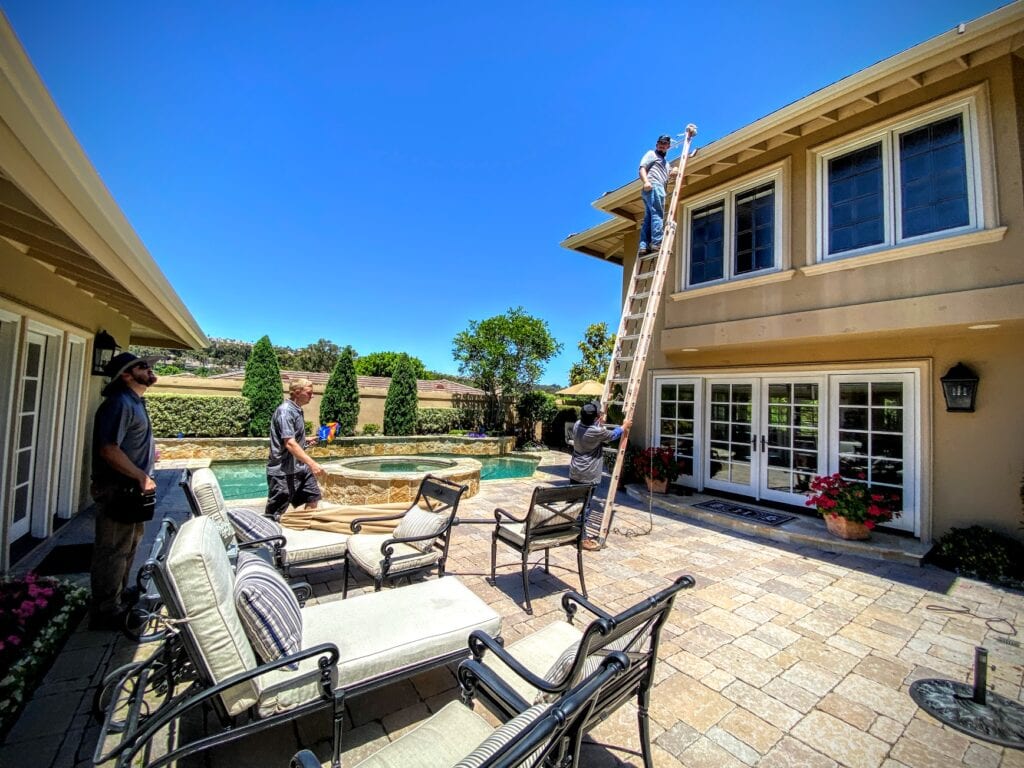 Embark on a luminous journey, backed by the reliability and expertise of a licensed and insured industry leader. Contact Illuminated Concepts today and watch your outdoor dreams come to radiant life.
OUR GREAT LANDSCAPE LIGHTING TEAMS