Unique Patio Lighting Ideas in Orange County, California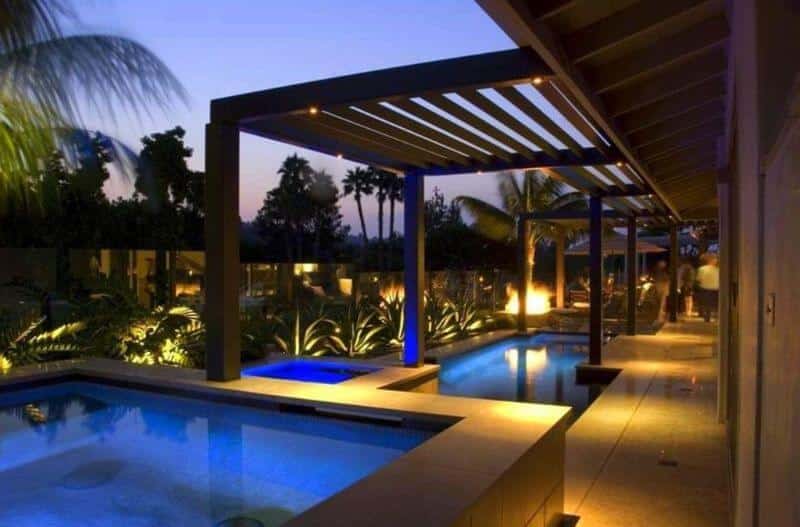 Outdoor patios are a popular way to enjoy the Orange County, California sunshine, and a string of well-placed, warm outdoor patio lights can keep your backyard BBQ going late into the summer evening. Illuminated Concepts' custom outdoor lighting designs and installations can dramatically increase utilization and add a touch of class and comfort to your outdoor living space. Let us give you the stunning backyard lighting make-over you deserve.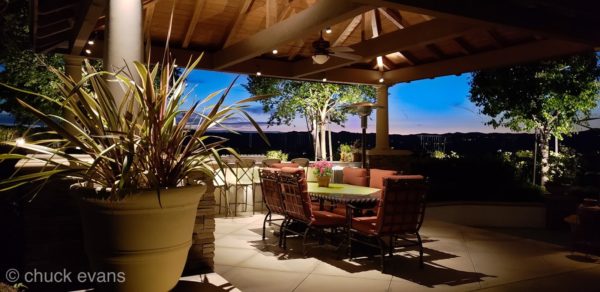 Perfect Patio Lighting Design for Every Layout
Setting up patio string lights is not as easy as it may appear at first glance. Even a single misplaced lighting string can throw the effect off, by bumping into umbrellas, casting shadows over tables, or creating electrical hazards. Our lighting specialists have decades of experience designing and installing unique, stunning string light patterns into beautiful outdoor applications.
We keep our installations energy-efficient and flexible by using LED patio lights, letting you save money and control how the lighting on your patio should look. Whether you wish to have resort-like lighting for your backyard BBQ area or only a couple of lights shining gently over your outdoor coffee table, our lighting specialists can create the right installation for you. All of our work is with professionalism and a focus on meeting your every expectation.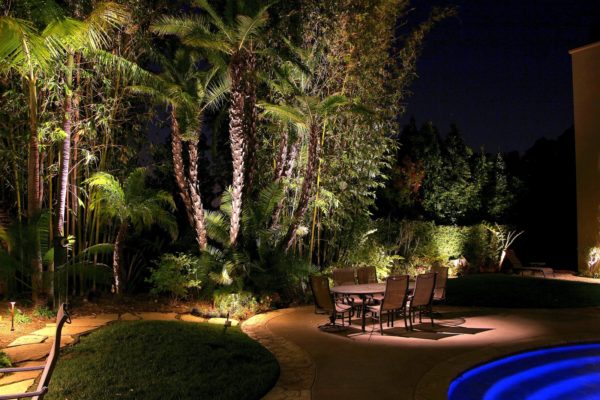 Obtain Intimate Backyard Lighting Today
OC Lights has plenty of bright ideas for stunning, atmospheric outdoor lighting, and will bring their skills in design and installation to your Orange County, California estate or home. Call us at (949) 455-9914 or email us today at info@oclights.com.