Eye-Catching Outdoor LED Lighting Installations for Orange County, California
LED lighting is one of the most energy-efficient and aesthetically pleasing forms of outdoor landscape lighting currently available on the market. Its positive impacts on the environment and versatile design options make it the go-to form of lighting for Illuminated Concept's projects. Whether it's architectural accents, a backyard patio, or a restaurant outdoor bistro lighting: LED lighting fixtures can enhance the appeal and value of every property.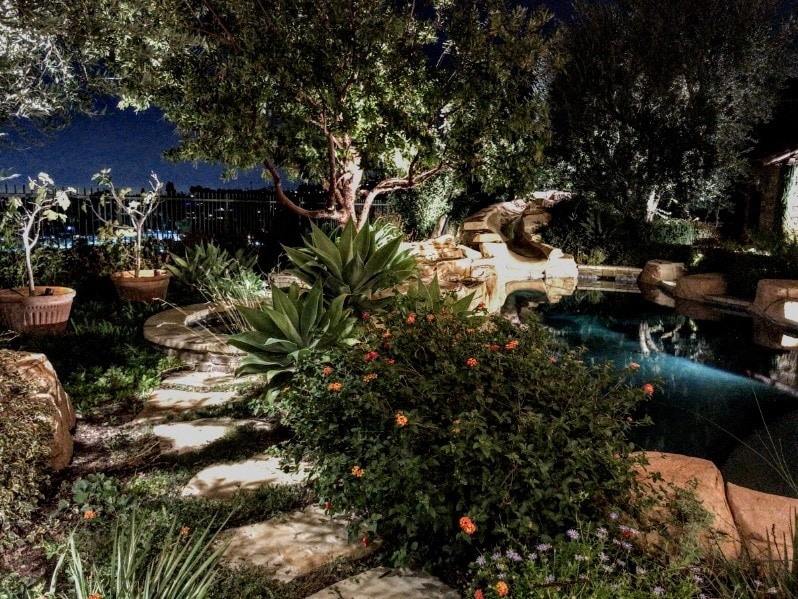 Save Green by Going Green
There are many benefits to using LED lighting. LED lighting allows for a range of warm colors and lighting styles in the hands of an experienced designer and installer. Its small size allows use with greater versatility, from overhead lighting to highlighting potted plants. It is also environmentally friendly, lacking the toxic gases found in other bulbs, and almost 90% more efficient than halogen lighting. These environmental benefits also mean that these lights last longer, have durability, and are far safer due to giving off less heat.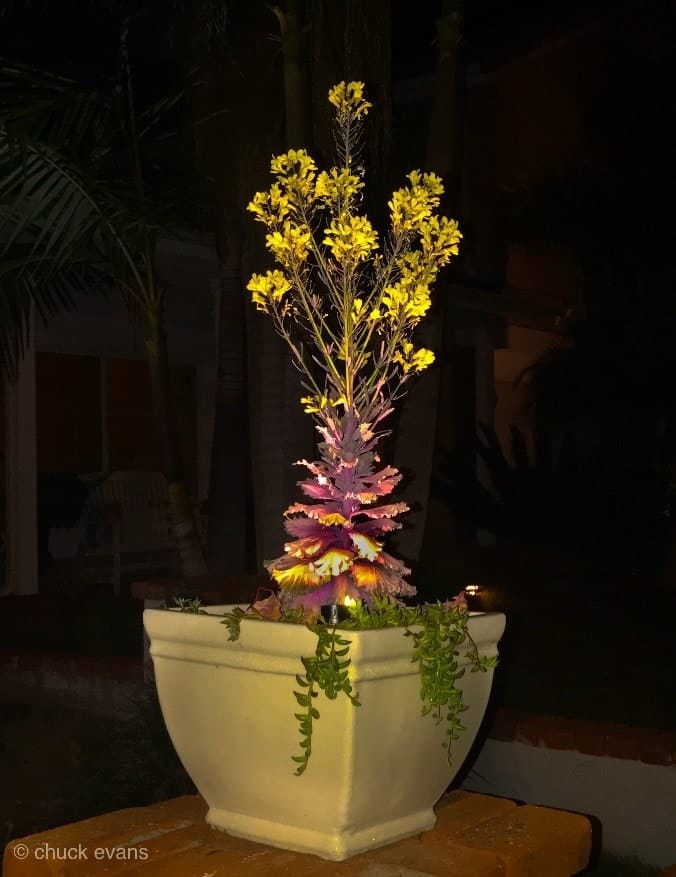 Outstanding Outdoor LED Lighting Fixtures Today
The effect of LED lighting on your outdoor living spaces is profound. Illuminated Concepts has been Orange County, California's go-to specialist in outdoor LED lighting installation since 1988, handling stunning designs across a range of residential and commercial properties. Ready to see the difference that warm, atmospheric LED lighting can have on your property? Call or email us today at (949) 455-9914.